Some of the Group's other prominent initiatives include:


Distributing food grains and life essentials to the needy through JITO. Over 1000 families benefitted from the same.

Establishing cattle shelters in Gujarat, Maharashtra and Rajasthan.

Organising water tankers and fodder for cattle during famine.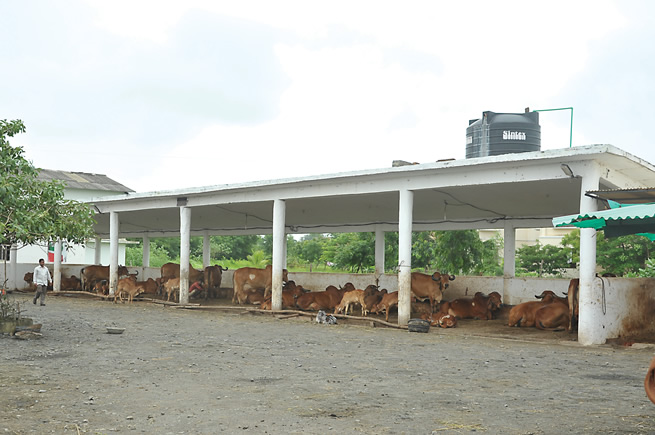 A Shelter for Elders
Following the great Indian tradition of respecting elders, we have set up an old age home - Rasiklal Manikchand Dhariwal Vrudh Ashram - Panshet, Pune. Nearly fifty senior citizens are provided free accommodation and food. A similar project is supported by the group at Tirthdham Manglayatan, Aligarh.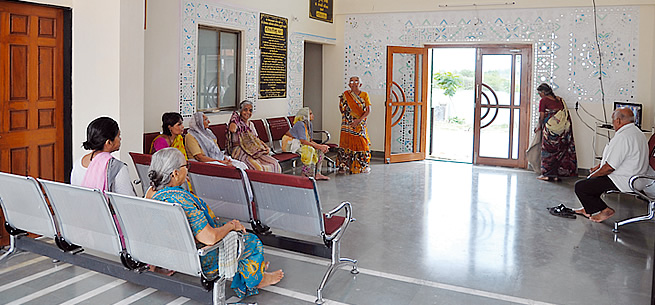 A Dam Good Effort
The RMD Foundation took upon itself the massive task of cleaning up the Khadakwasla Dam reservoir.This dam is one of the main sources of water for Pune with a 374 million cubic meter capacity.

The massive clean-up operation included clearing sludge, mud and algae from the reservoir. This not only increased the depth of the dam, but the sludge recovered was also deployed as manure for farming/plantation in the nearby areas. A massive tree plantation drive has also been done along a 22km land adjoining the dam.
SO PROFOUND HAS THE IMPACT OF OUR INITIATIVE BEEN THAT THE HON'BLE CHIEF MINISTER OF GUJARAT, SHRI NARENDRA MODI APPLAUDED THE EFFORT DURING HIS VISIT.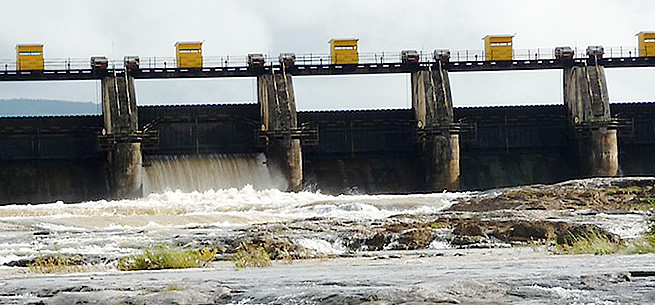 Restoring the Beauty of Palitana
Religious places in India are the nerve centres of our spiritual heritage. But the tragedy is that usually these religious places are also the most neglected. The RMD Foundation has embarked on a mission to correct this folly and has taken responsibility to beautify Palitana- one of the most revered religious places of Gujarat.
We have transformed the landscape of the place and helped in creating and improving the existing infrastructure through:
| | |
| --- | --- |
| » | Underground drainage system |
| | |
| » | Concrete roads |
| | |
| » | Water management |
| | |
| » | Paver blocks |
| | |
| » | Water kiosks |
| | |
| » | Green plantations |
| | |
| » | Exquisite landscaping |
| | |