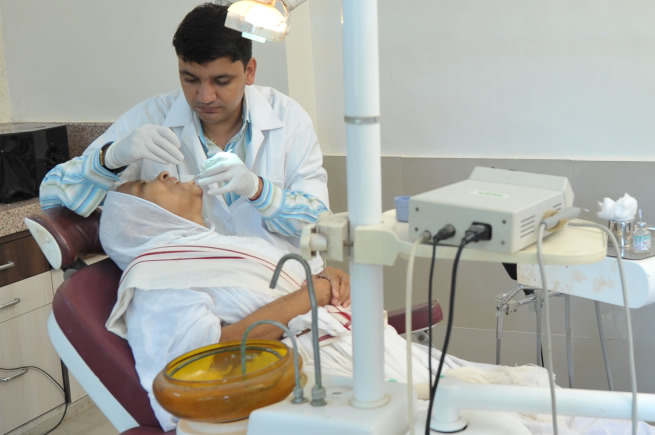 Standing up with pride
Jaipur Foot Camp
RMD foundation provides this help at a nominal price. Post-amputation, physiotherapy is also taken care of with the latest machinery and gym equipment.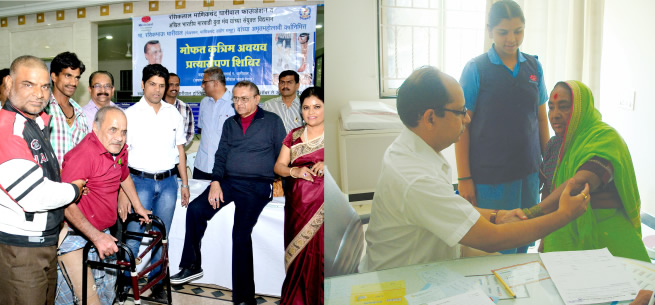 Beacon of hope
Financial Aid for Surgeries
RMD foundation extends financial help to critically ill patients who need major heart, kidney and brain related surgeries. The foundation has so far helped 48 patients.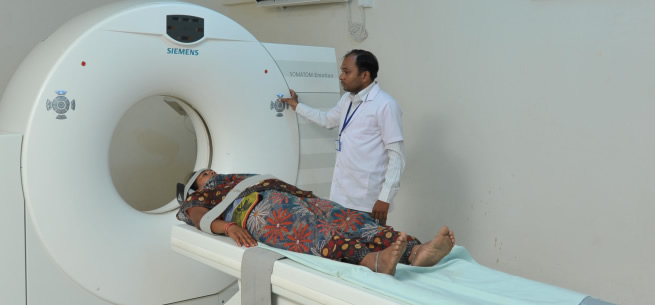 Extending life lines
Blood Donation Camp
Every year RMD foundation donates 200 bottles of blood and remains committed towards increasing this number every year. As part of the 75th year celebrations of Mr. Dhariwal, over 750 bottles of blood was donated in a single day.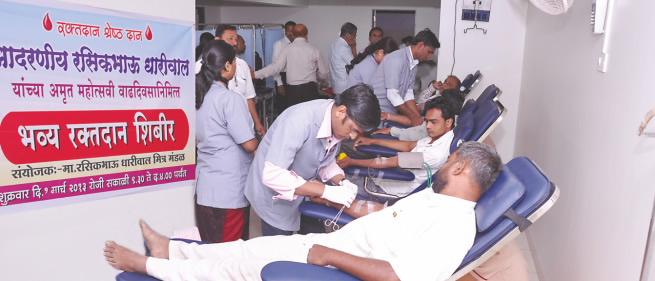 A better tomorrow
Plastic Surgery & Cosmetic Surgery Camp
This camp provided free medical attention and surgery to patients with Congenital disorders. 80 surgeries were carried out during the camp along with an examination of 325 patients and
80 procedures.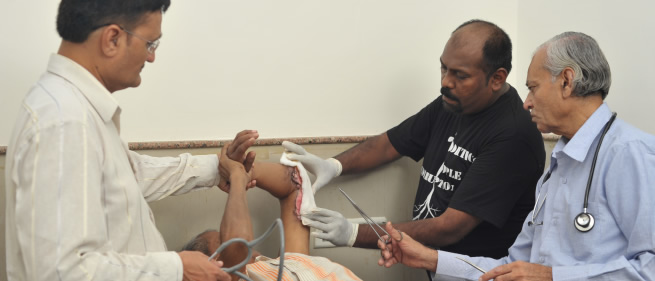 A visionary outlook
Maharashtra's First Artificial Cornea Replacement Camp
Setting a precedent for the first time in Maharashtra, the RMD Foundation conducted an artificial cornea replacement camp across various villages. These camps were fully equipped with required surgical and test facilities. 103 patients were examined at the camp out of which 75 were successfully operated for cornea replacement.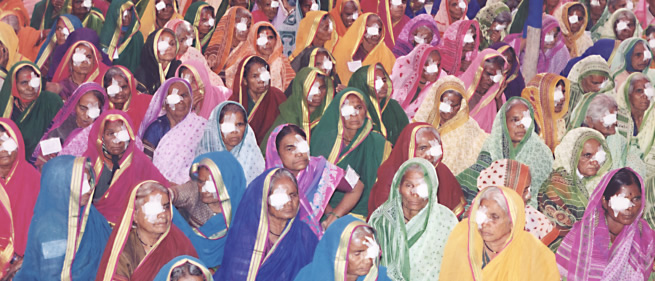 Ensuring a clear vision
Squint Surgery Camp
In order to alleviate the ailment of 'Squint eyes' the RMD Foundation launched a camp for the less privileged, during which 225 examinations and 75 surgeries for Squint correction were performed.