The RMD Foundation has consistently provided help and support during various natural calamities like floods in North Gujarat, cyclone in Saurashtra and Andhra Pradesh, earthquake at Latur etc.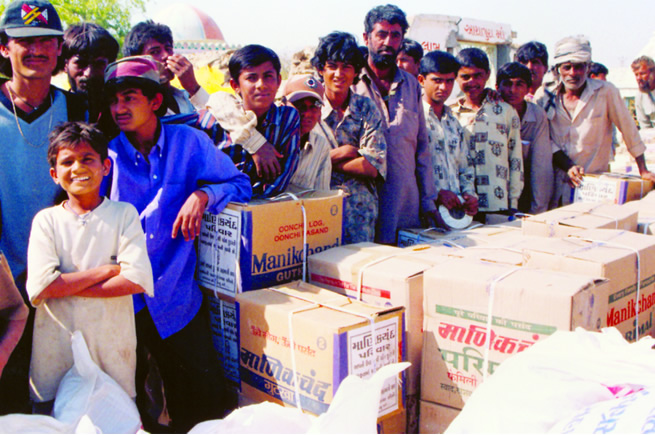 Gujarat Earthquake
2,500 kits containing about 52 items, including one month's groceries, set of utensils, clothes etc. were rushed to 23 towns across 4 districts.
Schools were constructed at breakneck pace; with 40 schools setup in 15 days.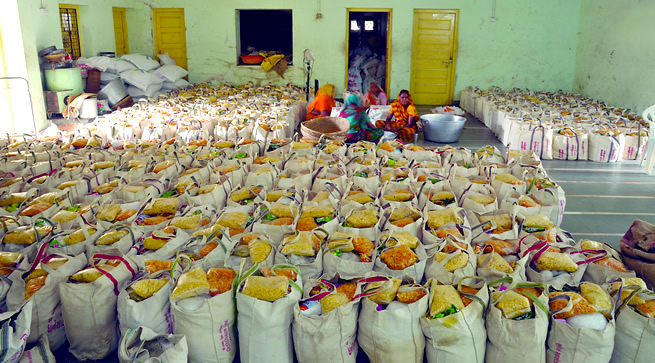 PM Relief Fund
A cheque of

Rs

5 crore was donated to the PM relief fund during the Filmfare awards.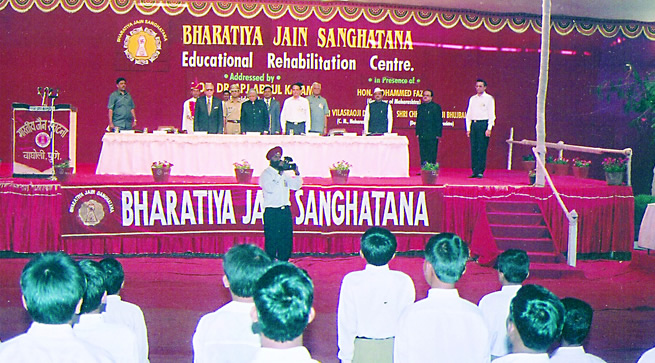 Maharashtra Famine
During the Maharashtra famine large contributions of water tankers and cattle fodder were made available for relief work.